Customer service for online retail
Even when your business is run entirely online, you will need to offer customer service to those who buy from you.
E-commerce
Develop the potential of your online store with personal customer service in all channels
Adding our customer service solutions means your customers can communicate with you all day, all year. You choose which channels your customers can use, such as phone, email, or chat.
Online sales often happen outside of regular office or opening hours – more often than not on evenings and weekends. Dynava's customer servicen makes sure all questions are addressed in a simple and efficient way, no matter at what time or through which channel the contact is made. We report on customer behaviors that you can use to optimize your business and grow sales.
No matter where we meet your customers, the quality stays the same. We also manage after sales contacts such as questions on deliveries, returns, and exchanges.
Online retailers
We help you serve your customers even better
Offer longer opening hours in many channels
Lower the amount of abandoned shopping carts
Gain a better customer experience
Improve your post-sales contact management
Handle delivery queries and logistics better
Control costs using flexible resources
References
Better service through understanding parcel logistics
"Dynava has a unique understanding of our business. Combined with first-class processes, service available throughout many channels, and a competent handling of every customer interaction, Dynava is the perfect partner for us."
Erkki Vehman
Sales Director
Offer longer opening hours in many channels
Using our services, your company can extend the opening hours of its customer service, quickly scale up capacity when called for, and manage or add new service channels. No more complicated recruitment processes, additional fixed costs, or new investments in systems and education.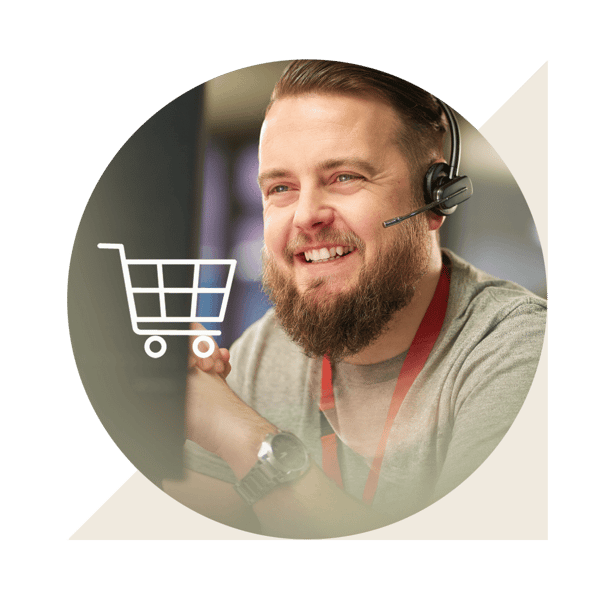 Lower the amount of abandoned shopping carts
Many online transactions are interrupted because the customer is missing information that is not readily at hand. When the quick replies are missing, a competitor is just a click away.
A personal and effective customer service team adds a serious touch to your online store. As the customer receives quick help (for example via chat or phone), his or her insecurities are wiped away, improving the chances that the transaction gets made.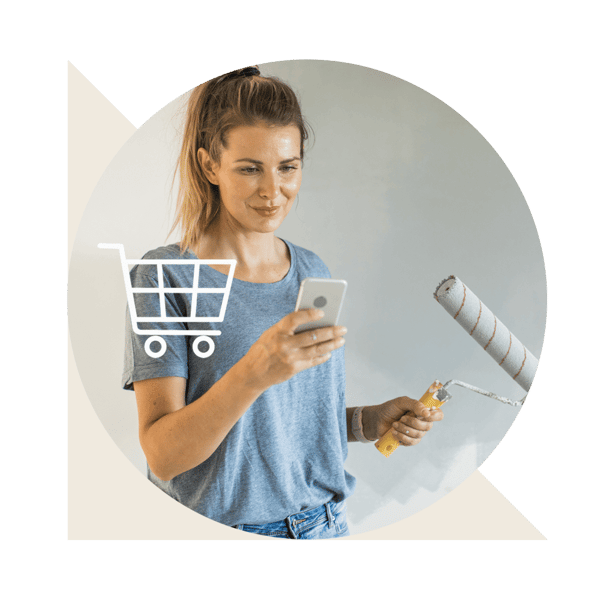 Gain a better customer experience
Accessibility and longer opening hours, short response times, and a personal contact no matter through which channel and at what time of day the contact is made. Those are stepping stones to an outstanding customer experience. No matter whether you start out small or has already become a massive player, we aim to please. We want to grow with you. As the task at hand grows and the customer service offering expands (and is made more complex) with it, we will develop our knowledge about your company's unique challenges in close collaboration with you. At Dynava, no task is too small or too big.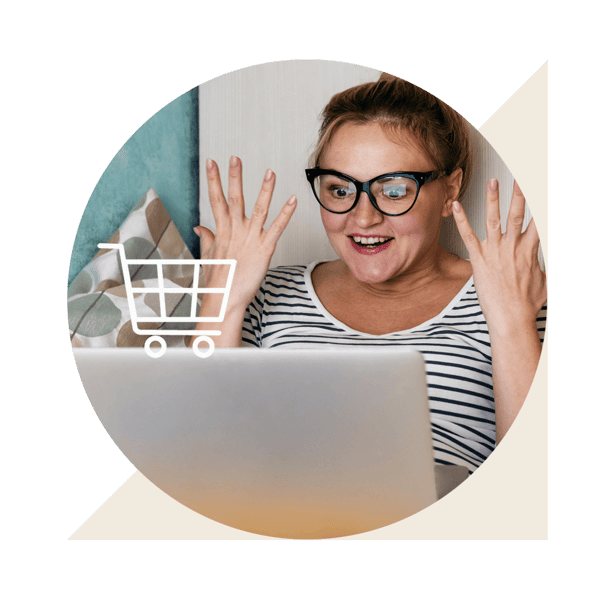 Improve your post-sales contact management
At Dynava, we pride ourselves on adding to the customer experience even after a sale. The need for customer service in an online store does not end with the buying of a product. Once the customer has bought something, the real work begins: questions to do with deliveries, returns, and exchanges are but a few areas where the service needs to be in place if the customer is to remain satisfied.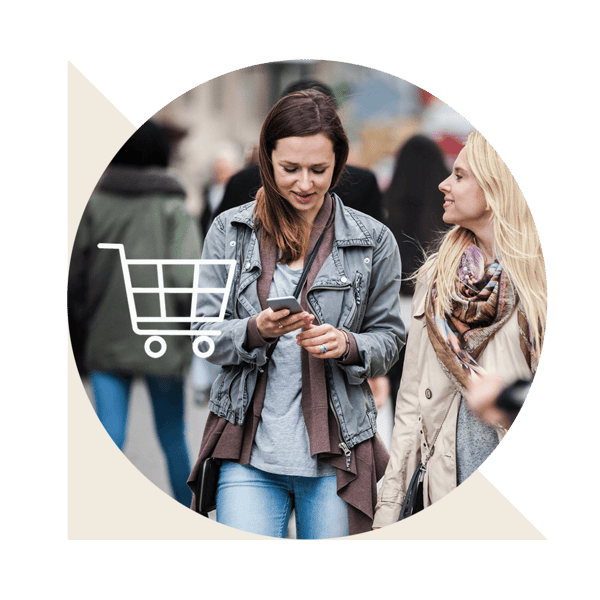 Handle delivery queries and logistics better
The delivery of goods and parcels is one of the most important prerequisites for e-commerce. Delivery questions and the return of parcels are typical customer problems that can easily be answered by a good customer service team. At Dynava, we have solid experience from queries to do with deliveries and returns.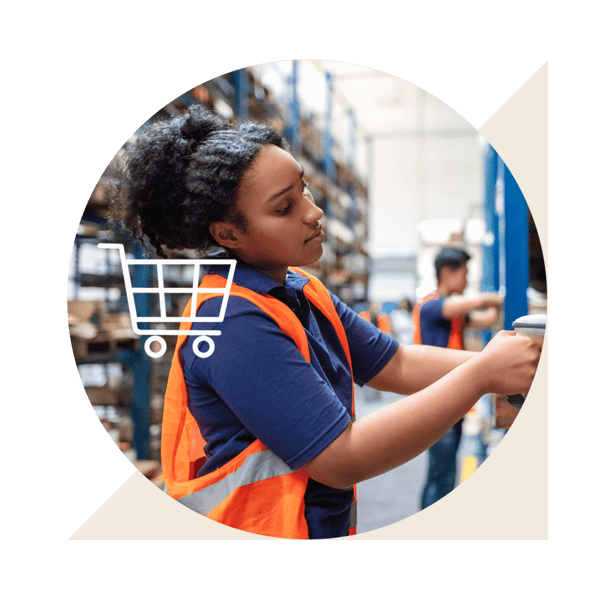 Control costs using flexible resources
Most online stores have seasonal peaks in sales and visits. This means questions increase markedly for short periods of time. If the capacity is not adjusted for these new volumes, customer service can slow down the process.
Dynava allows you to manage peaks in an efficient and flexible manner. The costs increase, but only to the extent that the number of customer interactions increase – the active time spent with customers. There are no additional costs, and no cost for managing additional resources. We help you efficiently scale the resources based on the situation so that the capacity remains sufficient.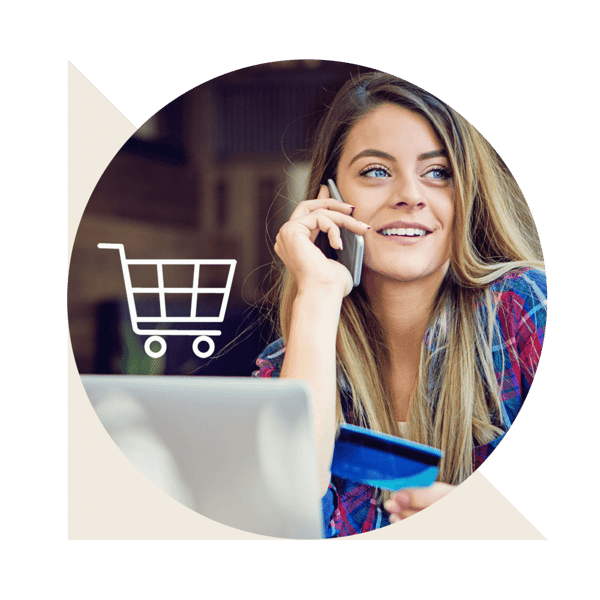 References
The strongest customer promise in the business
"Dynava's extensive competence and open collaboration model were the two main reasons we went with them. We have never had any regrets."
Lasse Kalmi
Stark Finland, Head of Development
Contact us
Please do get in touch!
We would love to know how we can help you become even better. And we are more than happy to discuss how our personalized services and customer service offerings can help give your company an edge.