We are the helping hand for facility services
Facility services
Living and offices demand a lot from customer service
Property management is complex, and there is a significant responsibility towards residents, tenants, authorities, and other stakeholders. With smooth customer service, your company can respond quickly, flexibly, and create positive interactions. At Dynava, we combine expertise and commitment to solving customer queries with a friendly approach
With us, your company will receive:

short response times and effective management of response times
experienced customer service experts
cost-effective customer service
continuous development and improvement of customer service
Customer case
MKB and Förvaltaren
Real estate companies rely on Dynava

.

Dynava collaborates with two prestigious Swedish real estate companies, MKB Fastighets AB in Malmö and Fastighets AB Förvaltaren in Sundbyberg
We handle smoothly
error messages
on-call services
customer service and support
inquiries about invoices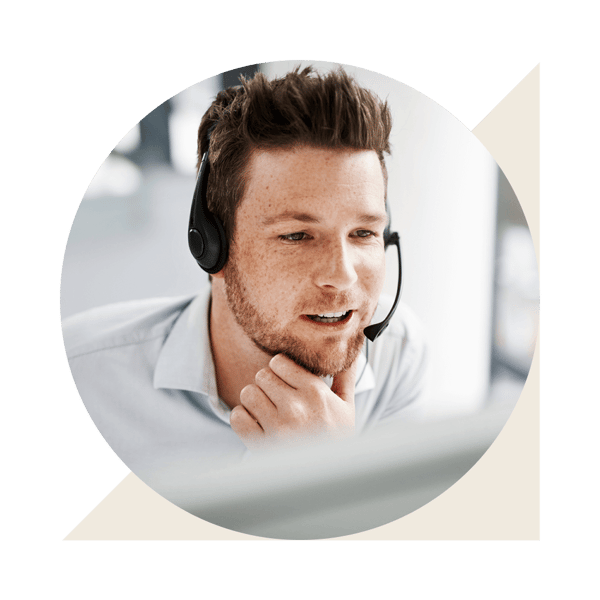 We help your customer service
after office hours in the evenings
on weekends

during the daytime when needed

or we can take care of it completely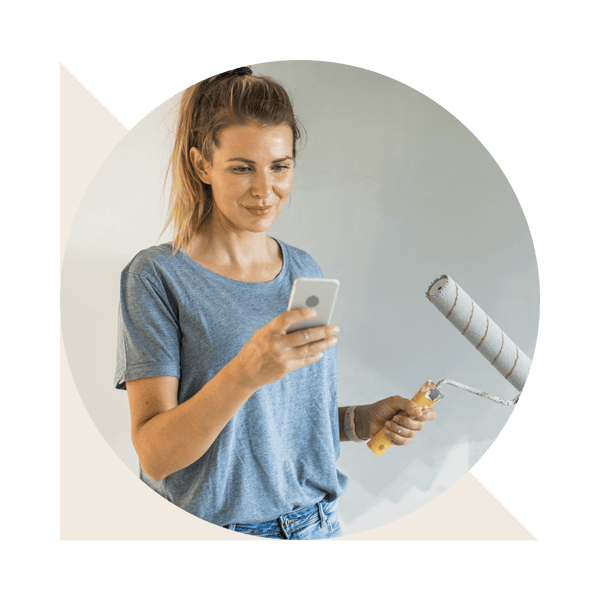 We manage response times
In varying demand situations, we help to manage response times. Your customers don't have to wait long for responses.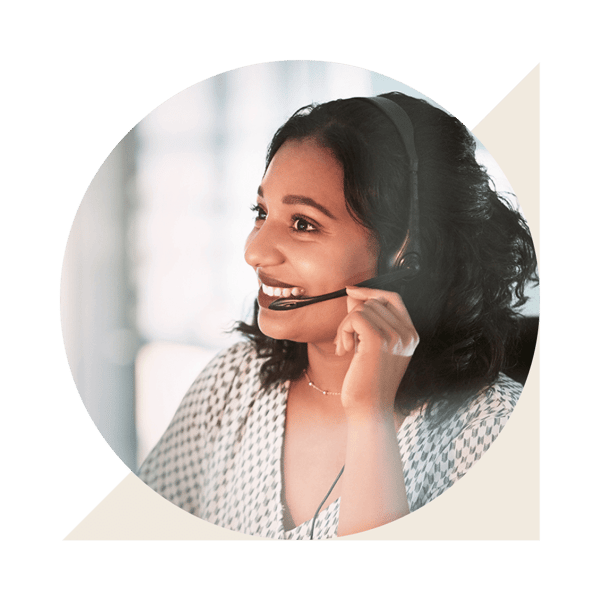 100% reliable fault hotline
Ensure the readiness of your customer service to handle fault situations and error notifications 24/7. A reliable and efficient reception of error messages can bring many benefits to your company in emergency situations.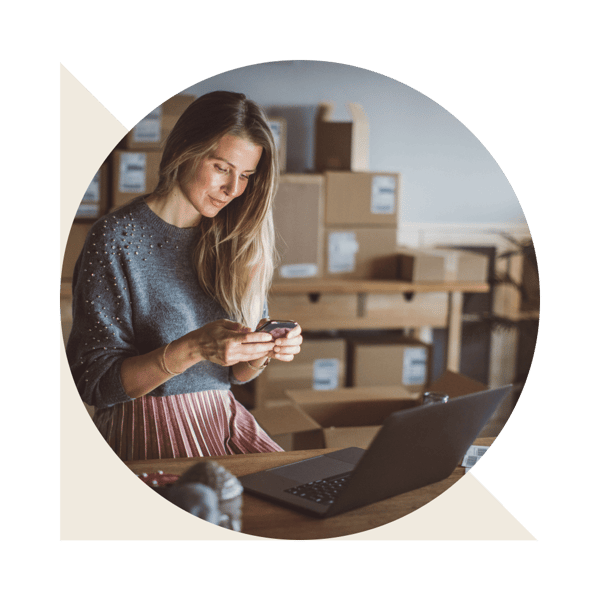 Customer case
Turku Energia
Number one in customer satisfaction
Turku Energia, the leading energy company in Southwest Finland, outsourced its customer service to Dynava in the autumn of 2020. A little over a year later, Turku Energia ranked first in the customer satisfaction survey of its industry in Finland.
Contact us
Please do get in touch!
We would love to know how we can help you become even better. And we are more than happy to discuss how our personalized services and customer service offerings can help give your company an edge.