Customer service for recycling and waste disposal
Trust Dynava to manage all your customer contacts – no matter whether they are end consumers or companies.
Waste management
Customer service is crucial to the customer experience
Providing access through a wide range of channels is key to ensure accessibility and promote customer satisfaction. No matter where in the waste disposal chain your company operates, we are where your customers are, and provide quick replies in all channels.
Your customers expect different types of customer service at different times of day, and the agents need to be knowledgeable about this. More often than not, a customer's interaction with customer service team is his or her only personal contact with your company.
We have solid experience from the recycling and waste management sector following collaborations with some of its leading organizations. We understand the needs of the end customers, and know what questions are most likely to arise; we know the ins and outs of industry regulations and the systems used by the sector.
Waste management
Give your customers an even better service experience
Offer longer opening hours in many channels
Scale fast based on invoicing and seasonal variations
Use flexible resources at flexible costs
Increase interactions in digital channels
Stay on top of industry regulations
Gain an improved customer experience
References
A striking rise in customer satisfaction
"We are very pleased with our collaboration with Dynava. They understand the specific customer service challenges that a cyclic business brings. We are safe knowing that all our customer interactions are taken care of and note a striking rise in customer satisfaction."
Marjut Kinnunen
Customer Service Manager
Offer longer opening hours in many channels
Using our services, your organization can extend the opening hours of the customer service department, quickly scale up capacity when called for, and manage or add new service channels. No more complicated recruitment processes, additional fixed costs, or new investments in systems and education.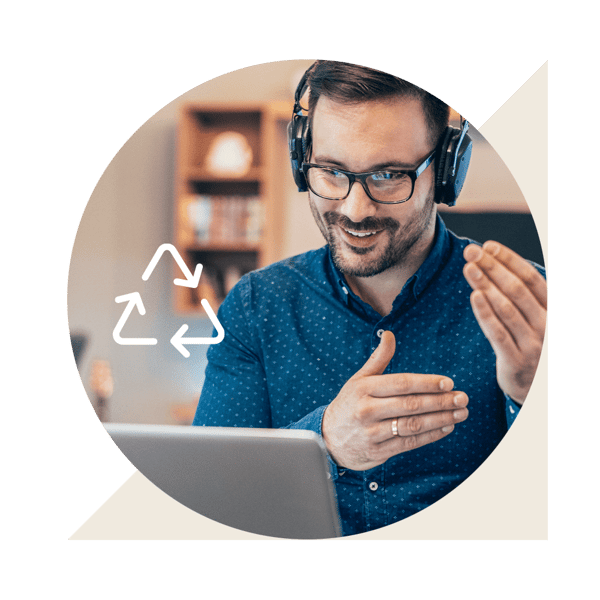 Scale fast based on invoicing and seasonal variations
Waste management organizations are busy in spring. Throughout March to May the customer service department is often under a lot of pressure as people call in to ask about spring cleaning, garden waste, or the opening of countryside cottages.
At the same time, all usual customer interactions need to be dealt with. We can help you quickly scale up your capacity to meet the peaks, with no need for temporary recruitments and onboarding processes.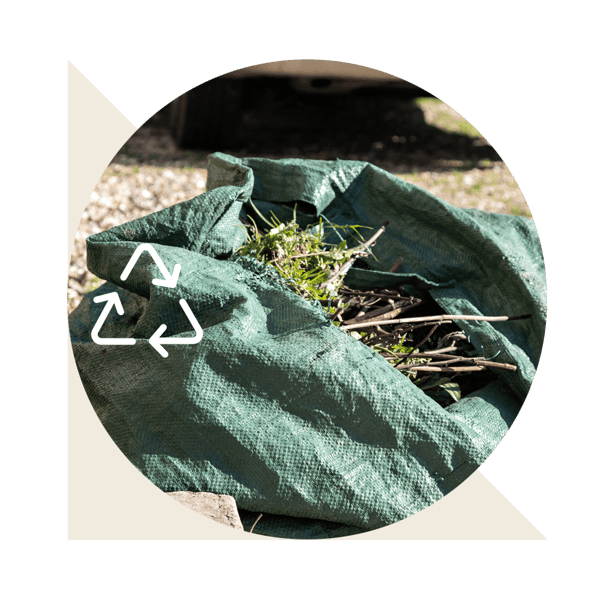 Use flexible resources at flexible costs
Most waste management organizations run a cyclic business with seasonal peaks. If the capacity is not adjusted for these new volumes, customer service can slow down the process.
Dynava allows you to manage peaks in an efficient and flexible manner. The costs increase, but only to the extent that the number of customer interactions increase – the active time spent with customers. There are no additional costs, and no cost for managing additional resources. We help you efficiently scale the resources based on the situation so that the capacity remains sufficient.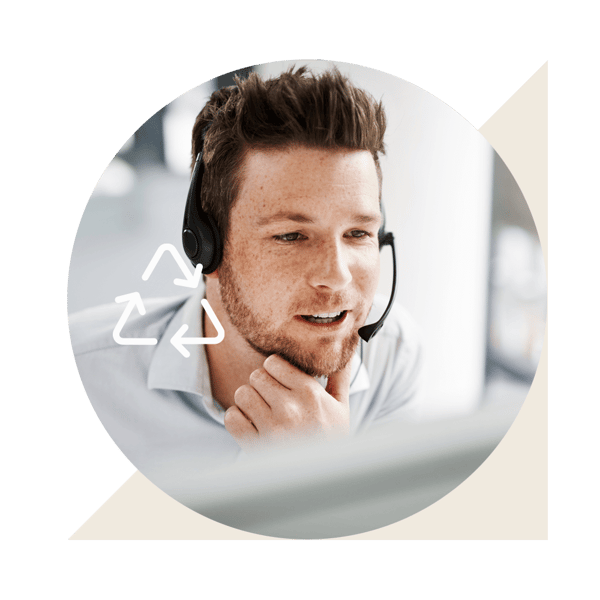 Increase interactions in digital channels
Customer service can guide your customers to use self service through digital channels. This way, the workload over time is diminished as customers solve simpler issues on their own. The customer service agents reminds and guides customers to the digital services.
Increasing the level of self service, developing and implementing digital customer service solutions are strategic goals for many of today's companies.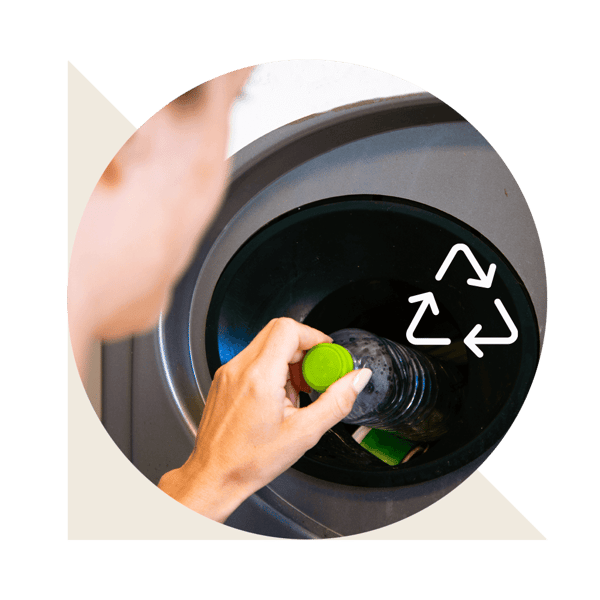 Stay on top of industry regulations
Dynava manages the customer service offering of several organizations within the recycling and waste management industry. We meticulously follow industry regulations and the issuing of new waste management laws, and work closely with our clients to create a strong knowledge base that can be used to respond to all customer questions. This also makes us agile and prepared to adjust to customer service peaks following for instance a change in sorting rules.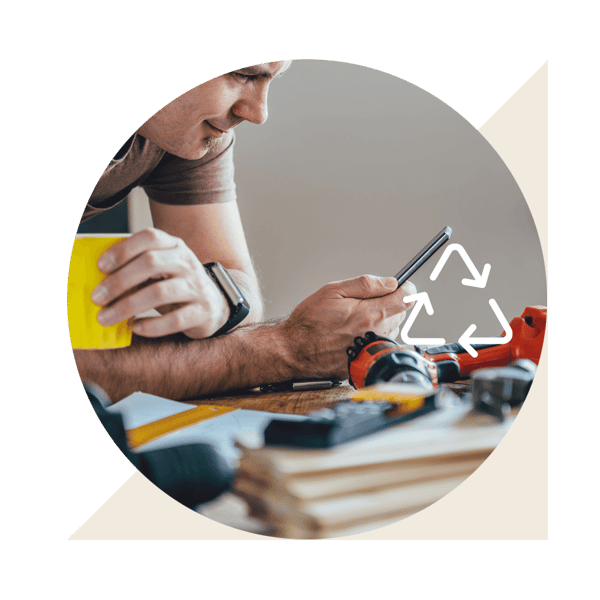 Gain an improved customer experience
You need to be accessible, reply fast, and offer a great customer experience in any channel, at any time. You can improve customer satisfaction by staying open longer, adding service channels, and employing knowledgeable and motivated customer service agents. We offer solutions at different levels: from initial contact to customer service experts with deep knowledge of the subject matter.
Contact us
Please do get in touch!
We would love to know how we can help you become even better. And we are more than happy to discuss how our personalized services and customer service offerings can help give your company an edge.