A customer service for your particular customers
Let your customers' needs drive the experience
YOUR CUSTOMER SERVICE PARTNER
We help your customers in all channels, every day of the year
Your customers expect to be served immediately and at any hour. This service interaction may be their only personal contact they have with your company: a valuable chance to maximise the value of the connection by offering the best possible customer service.
Dynava offers a fast and consistent customer experience in all channels – 24 hours a day, every day of the week, if need be. Together we define and implement the service, the channels, and the opening hours that correspond to your company's unique requirements.

Our skilled agents deliver a personal and friendly customer service relevant to your customers. We are available anywhere and at any time, through physical meetings, phone, email, websites, social media, DM, and chat.
Let us handle your customer service
A simple way to improve the quality of your customer service, increase its efficiency and gain better control of the related costs is to commission a third party to provide the service. If any of the following questions are relevant to your company, you might wish to outsource parts of or your entire customer service:
How can we provide a high-quality customer service in an organization focused on the development of products and services?
How can the service level be maintained at times of fluctuating call volumes?
How can we create space for our own experts to focus entirely on the most challenging and complex issues?
How can the customer service best be organized as the number of points of contact and channels increase?
Are we sure that we take proper advantage of customer service as a sales channel?
Is our customer service available when the customers need it?
References
Strong growth calls for a strong partner
"I truly appreciate our collaboration with Dynava. Every single person I'm in touch with is a good listener, takes responsibility, and maintains a high level of service."
Jonas Eriksson
Account Manager, Adve
Service channels
Customer service for all points of contact
Phone
Email
Chat and online forms
Instant messaging
Customer service points
Social media
A constantly developing partnership
At Dynava, we view all our client relations as partnerships, and launch a true collaboration with your company. Our point of departure is always to define and find the best individual solution for your particular company's specific situation.
A true partnership
In practice, the customer service you outsource to Dynava becomes part of your organization. We work to achieve the goals of your company, no matter whether they are about improving the cost efficiency, streamline business models, increase sales, or further develop the customer experience. To us, customer service is a way to help you become more successful.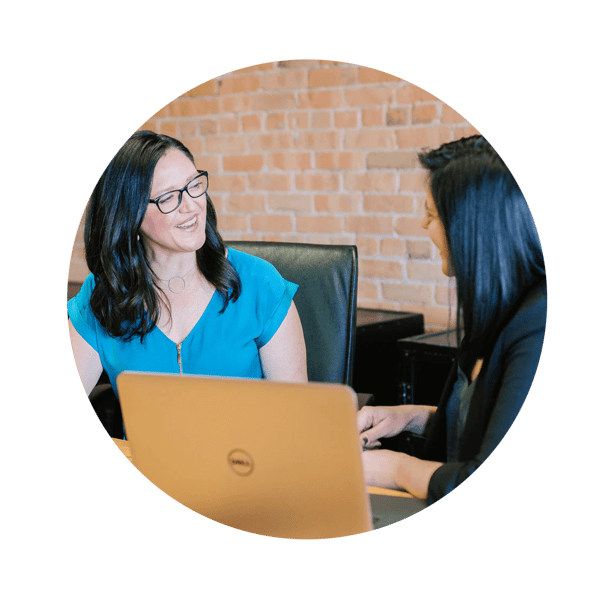 We align with your business goals
Your company's targets drive your customer service needs. We know how daily customer service routines can help your business achieve even all-encompassing strategic goals.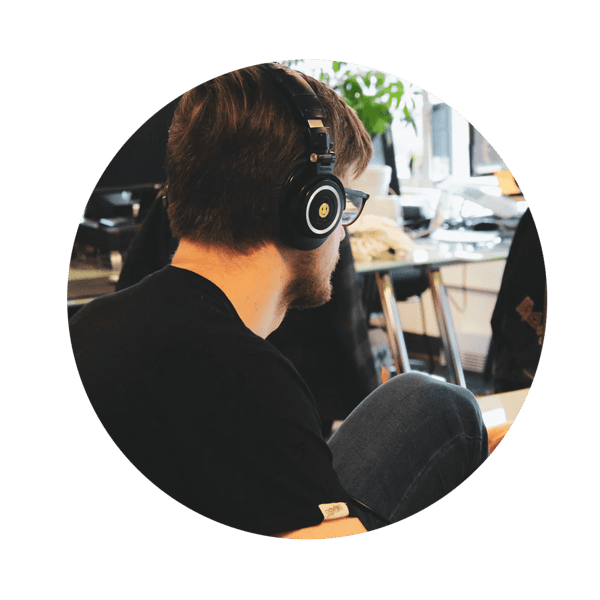 The core processes stay with your company
Our collaboration agreements are about the functions and routines that need to be implemented to provide best-in-class customer service, but the ownership of and responsibility for the core processes remain with your company.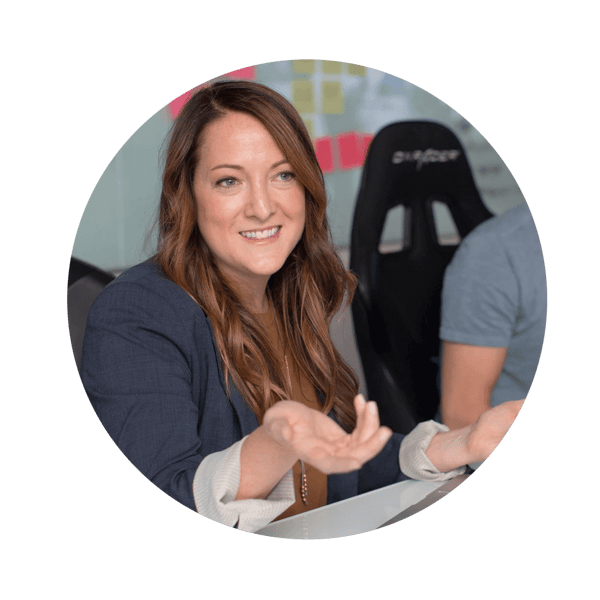 We work as if we were a part of your organization
In the day-to-day running of your business, outsourced customer service becomes a part of your own organization, without you having to manage a team or spend energy maintaining daily routines.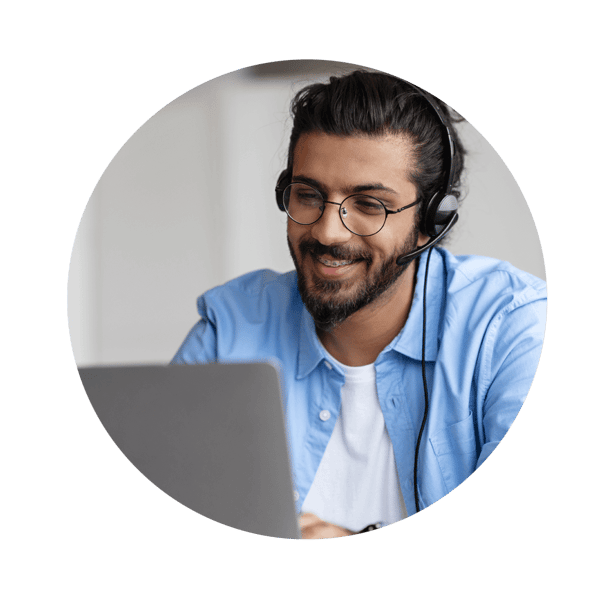 No customer information is lost
The data collected does not remain passive, and it doesn't get lost. Together, we define monitoring and report routines.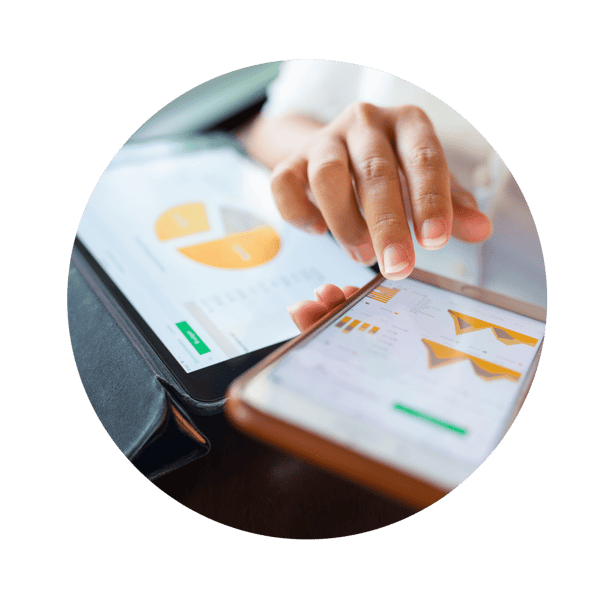 A solid onboarding process
To make the collaboration a success, we start with a careful onboarding phase.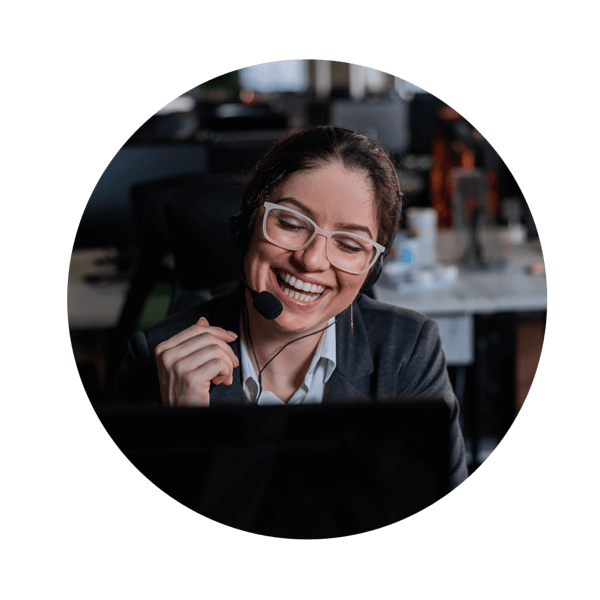 Why Dynava?
Assists in all service channels
Manages large volumes 24/7
Large and happy customer base
Efficient processes
At the digital forefront
~16
million unique customer contacts per year
~900
customer service agents in the Nordic countries
100 +
years of experience from remote customer service
Contact us
Please do get in touch!
We would love to know how we can help you become even better. And we are more than happy to discuss how our personalized services and customer service offerings can help give your company an edge.