References
Deep industry knowledge
We run the customer service of many leading Nordic businesses. This has given us a unique understanding and experience from the field, providing us with solid knowledge about many industries.
Strong growth calls for a strong partner


Adven is a leading supplier of water and energy services in the Nordic and Baltic countries. Adven produces steam, heat, and cold for different industries, while also delivering a wide range of infrastructure and process solutions that make the consumption of energy, water, and materials more efficient. Adven also offer heat and cold for properties, either based on district heating or on customer-specific solutions using strategies such as bioenergy and geothermal energy.



---


2018 was an exciting year for energy company Adven. The fast growth of the company came with entirely different demands for customer service, and the solution was to let Dynava run this part of the business.



---


Since the beginning of the collaboration, Dynava's involvement has grown to also include helping with after-hours error reports and weekend service advice. In Sweden, Dynava also alleviates peak daytime customer service demands.



---


"I truly appreciate our collaboration with Dynava. Every single person I'm in touch with is a good listener, takes responsibility, and maintains a high level of service."

Jonas Eriksson, Account Manager, Adven

Parcel logistics expertise laid the groundwork for best-in-class customer service

Pakettipiste is the finish newspaper distributor Lehtipiste's country-wide network of parcel lockers. The customers can have their parcels delivered to the lockers, while also being in control of exchanges and returns via these automated parcel terminals. Pakettipiste offers the fastest deliveries in Finland: a parcel can be delivered to the correct locker in less than a day, with pick-ups in the morning between 04:00 and 09:00.



---


Dynava built a trustworthy and highly skilled customer service department for Pakettipiste, offering very fast response times. This means that the team work 24/7 using phone, chat, and email. Customers are guided and shown how to use the parcel lockers, and if the question is to do with an earlier phase in the logistics chain, the service makes sure the customer is connected to the right person.



---


"Dynava knows and understands our industry. This fact – combined with their fine-tuned processes for customer service, service channels, and customer relations – makes them an excellent partner."

Erik Vehman, Sales Director, Pakettipiste

Dynava is an extension of us

With some 320 gas stations and more than 40,000 direct-delivery customers, Qstar supply fuel for both private individuals and companies across the whole of Sweden.



---


In autumn 2019, fuel supplier Qstar decided to find an external partner that could handle the night support. They chose Dynava. Today, account manager Annika Kirmeier deems the collaboration a wholehearted success. – Up until that point we were loosing steam.



---


"When we found Dynava, they felt like a secure partner to hand over the night support to. It's a decision we've never regretted."

Annika Kirmeier, Account Manager, Qstar

Efficient and professional management and client contacts

Napapiirin Energia ja Vesi Oy (Neve) is ever-present when success is created up North. Neve's customer service manages all initial contacts with energy, water, and broadband customers. Dynava assists Neve with customer relations in all channels, including physical customer service points.



---


Dynava uses its broad range of industry competence to handle Neve's customer service. The customer service offering has been made more accessible as the number of channels has been increased and the opening hours extended. The team in place has been appropriately sized to guarantee a high-quality customer service.



---


"Dynava's industry competence is at the right level, and their attitude to development is good. Dynava's Northern units also understand how regional issues affect the day-to-day running of the business, which is a very important factor in our partnership."

Hannu Vaara, CDO, Neve

Reverse phone lookup and customer service for people with disabilities

People with disabilities that make them incapable of searching for numbers online or in printed publications might be eligible for free reverse phone lookup services with 118 400. Every year, some 16,000 users make an estimated 580,000 calls.



---


This procurement calls for a thoroughly available, high-quality service. The delivery is guaranteed using an updated database, operational reliability, staffing competence, and a well-trained team that helps the customer reach the service fast and with the appropriate service, no matter the day of the year or the hour of the day. Our statistical follow-up shows the typical user reaches the service in 3.6 seconds.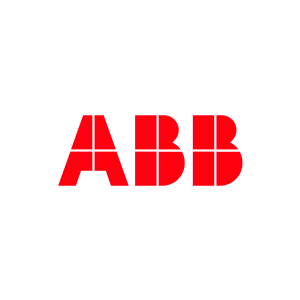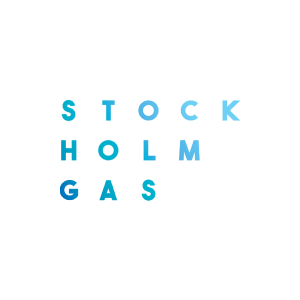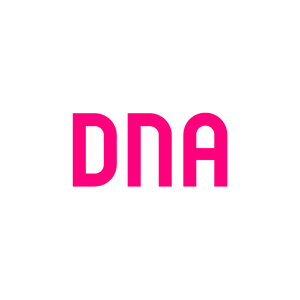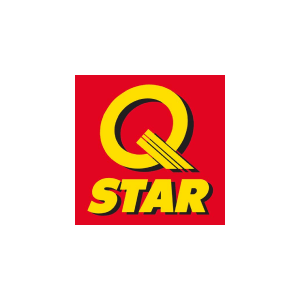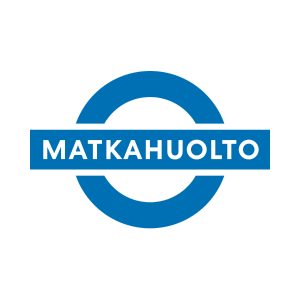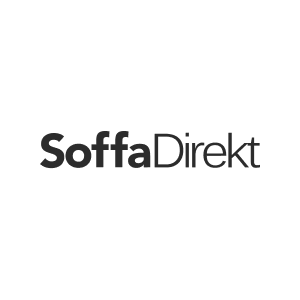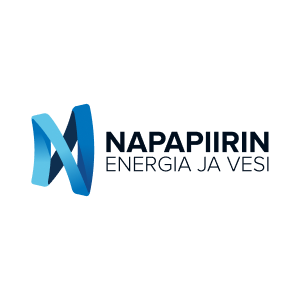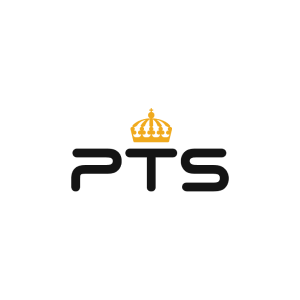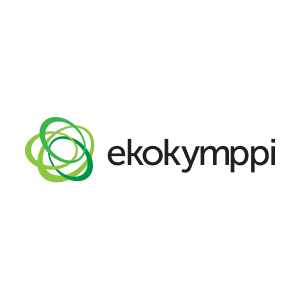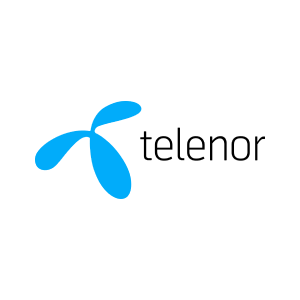 Contact us
Please do get in touch!
We would love to know how we can help you become even better. And we are more than happy to discuss how our personalized services and customer service offerings can help give your company an edge.